Call Granny's Kitchen for their amazing homemade pie!
Granny's Kitchen
|
215 North Parrott Drive,
Huntsville,
AR
72740
|
(479) 738-2838
Don't want to cook for Christmas?
Call Granny's Kitchen for some delicious food, honey bakes ham, turkey, or customize your meal! Doesn't matter the size! Pick up the day before, throw it in the oven, & enjoy a delicious Granny's Kitchen meal!
Restaurant In Huntsville, AR
At Granny's Kitchen, we're serving up delicious home-cooked food. Our friendly service and mouthwatering meals will have you feeling right at home. From classic American burgers to southern-style chicken and scratch-made pies, we've got something for everyone at our restaurant in Huntsville, AR. And if you need catering, we've got you covered there, too. Don't settle for anything less than the best. Visit us today and enjoy every bite of Granny's homemade cooking from her own personal recipes. Also, check out the Gluten Free options on our menu. We look forward to seeing you!
What We Offer
Homestyle Cooking
Daily Specials
Classic American Burgers
Southern-Style Chicken
Scratch-Made Pies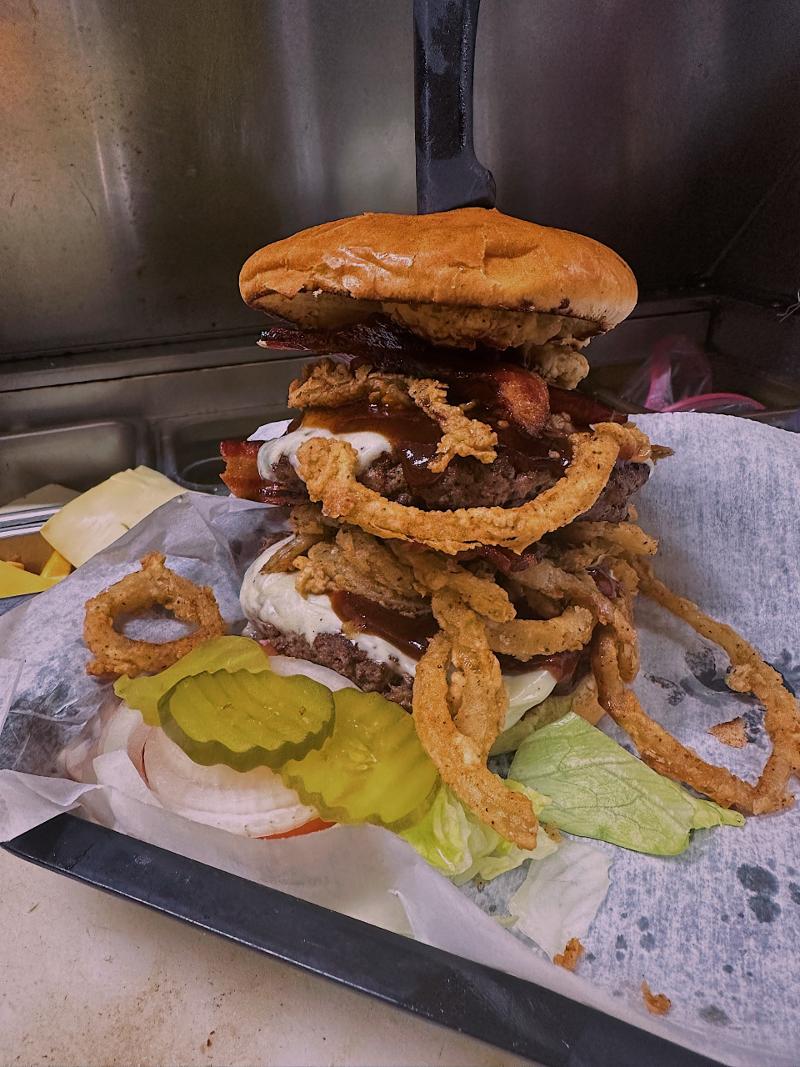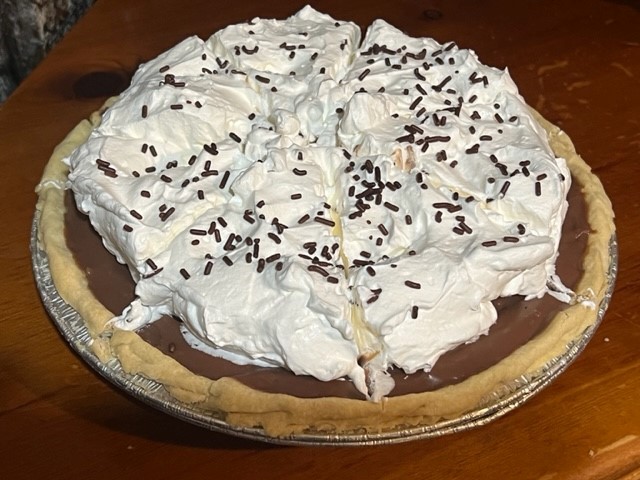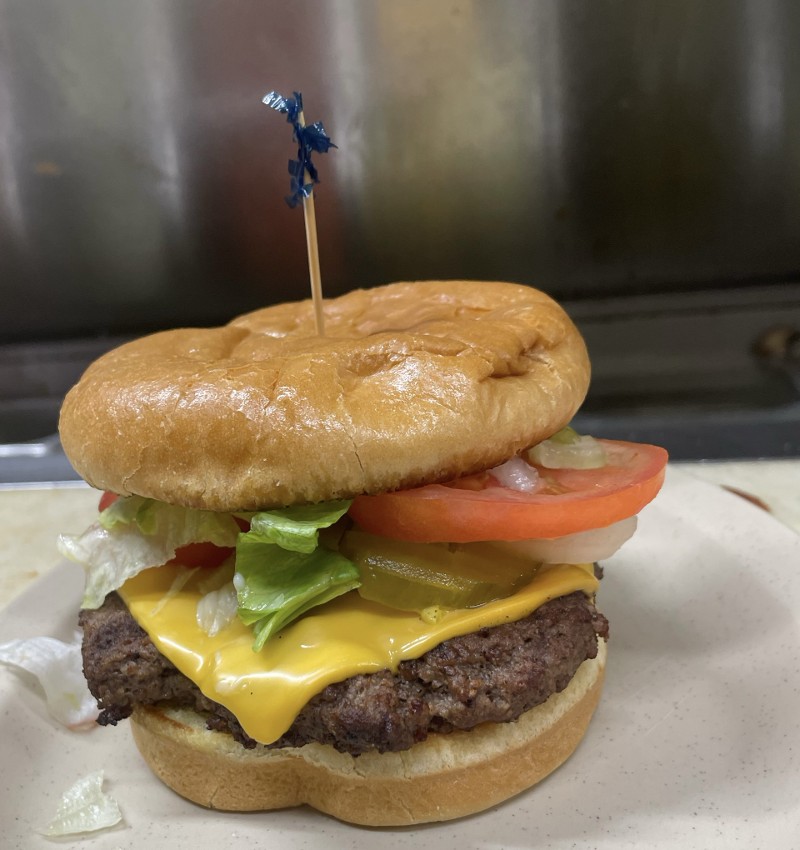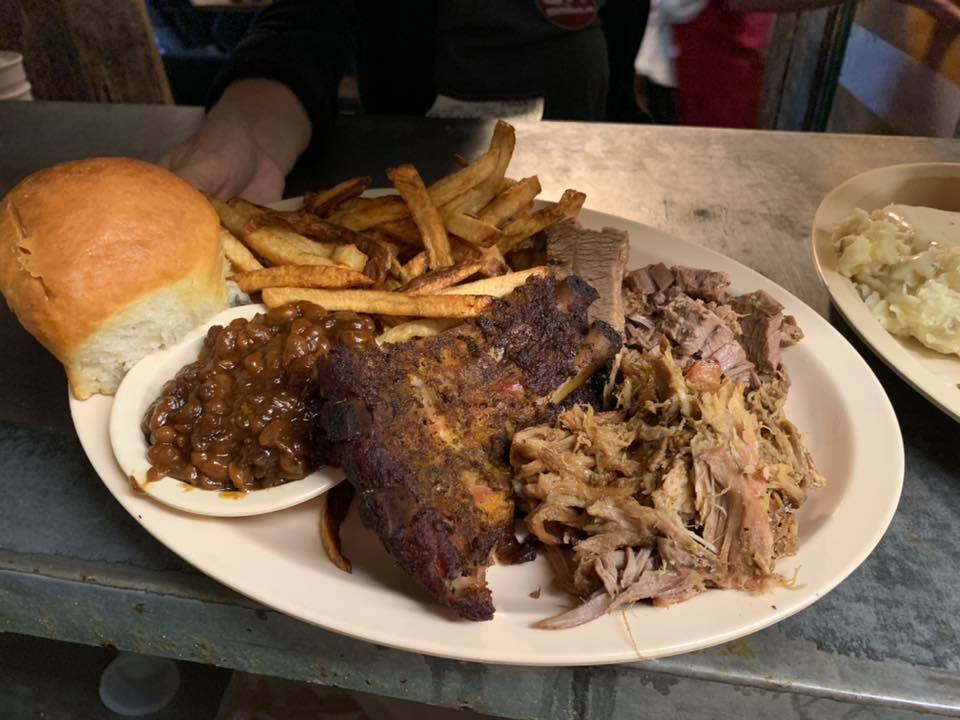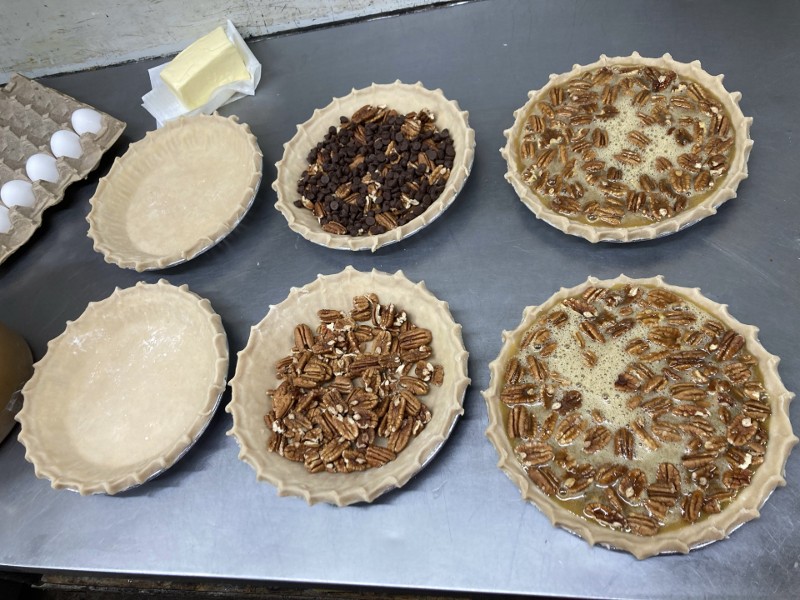 Thank you for contacting Granny's Kitchen. Someone will be in touch with you as soon as possible.
There was an error submitting the form. Please try again.